HardcoreOutdoorMilfNylonFeetPussyshowSoloNatural TitsBlondHairyAss
MANDY - fucking is her passion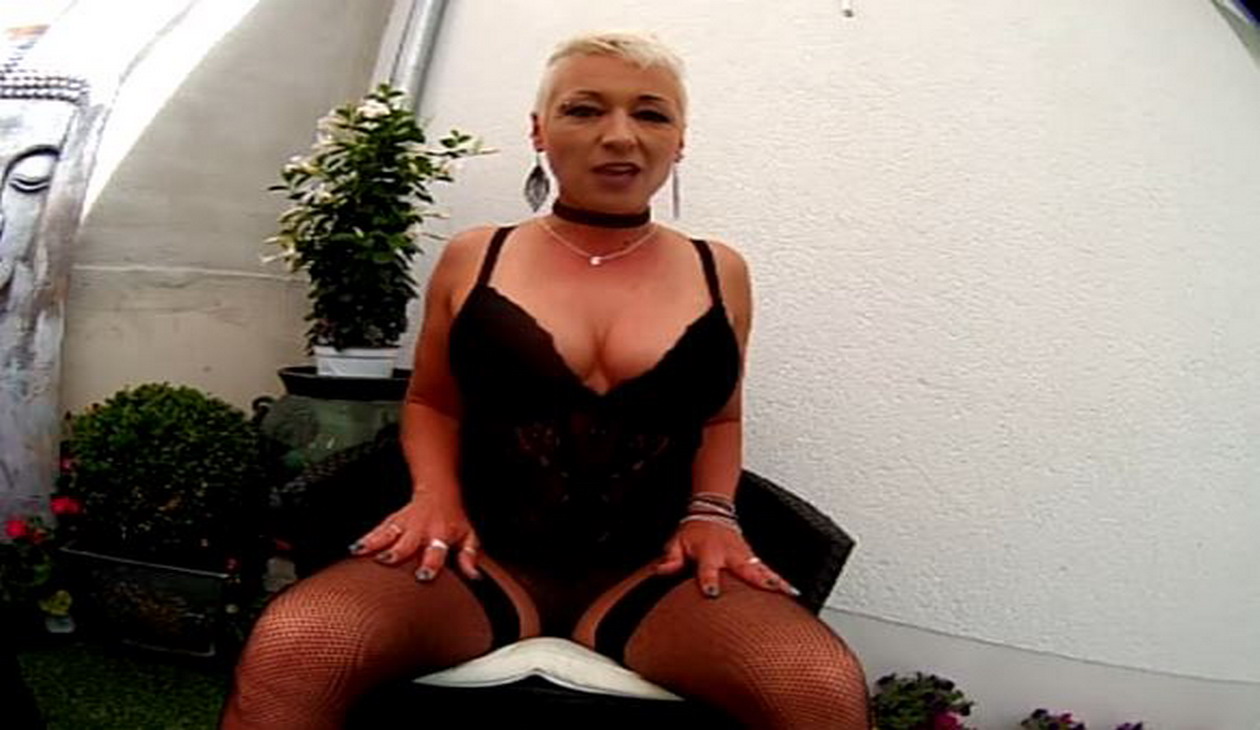 Smartphone
1.09 GB
---
Gear VR
1.52 GB
---
Oculus / VIVE
3.00 GB
1.52 GB
1.52 GB
---
The always horny MANDY is waiting for your instructions. She has dressed her hot nylons for you and can not wait to wank her wet cunt for you. With you and for you. This horny fucking hole is unique and needs to be operated. So move your dick right now ....
HardcoreNylonPussyshowSoloNatural TitsBlondHairyAssLeatherLatex
GINA - the blond angelcunt ...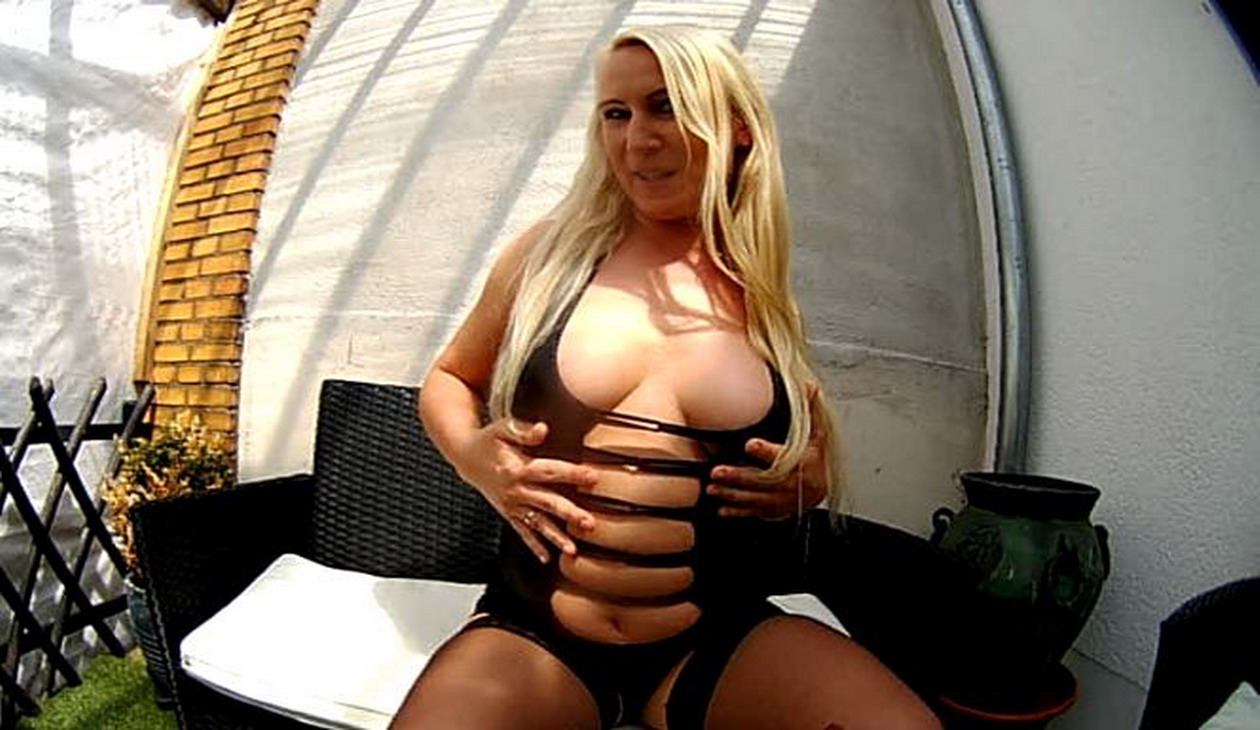 Smartphone
1.25 GB
---
Gear VR
1.74 GB
---
Oculus / VIVE
3.44 GB
1.74 GB
1.74 GB
---
Who does not know her: GINA BLONDE - the little lovable snatch shows everything for you. Let yourself go and seduce her. She drives you to an orgasm that you will never forget ....
HardcorePussyshowSoloBigTitsBlond
GINGER - the unrestrained show cunt ...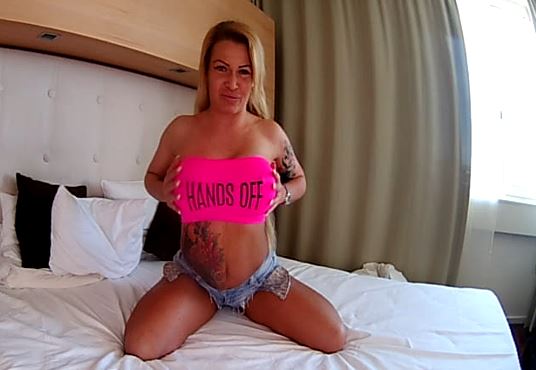 Smartphone
1.14 GB
---
Gear VR
1.59 GB
---
Oculus / VIVE
3.14 GB
1.59 GB
1.59 GB
---
She looks harmless and well-mannered. But inside she is a horny bitch. She likes to play with her tits and drives you to madness. And her small and always wet pussy invites you to fuck - now and immediately .... And you are very close to it.
HardcorePussyshowSoloBigTitsNatural TitsBlondAssLatex
STELLA - horny ass in latex ...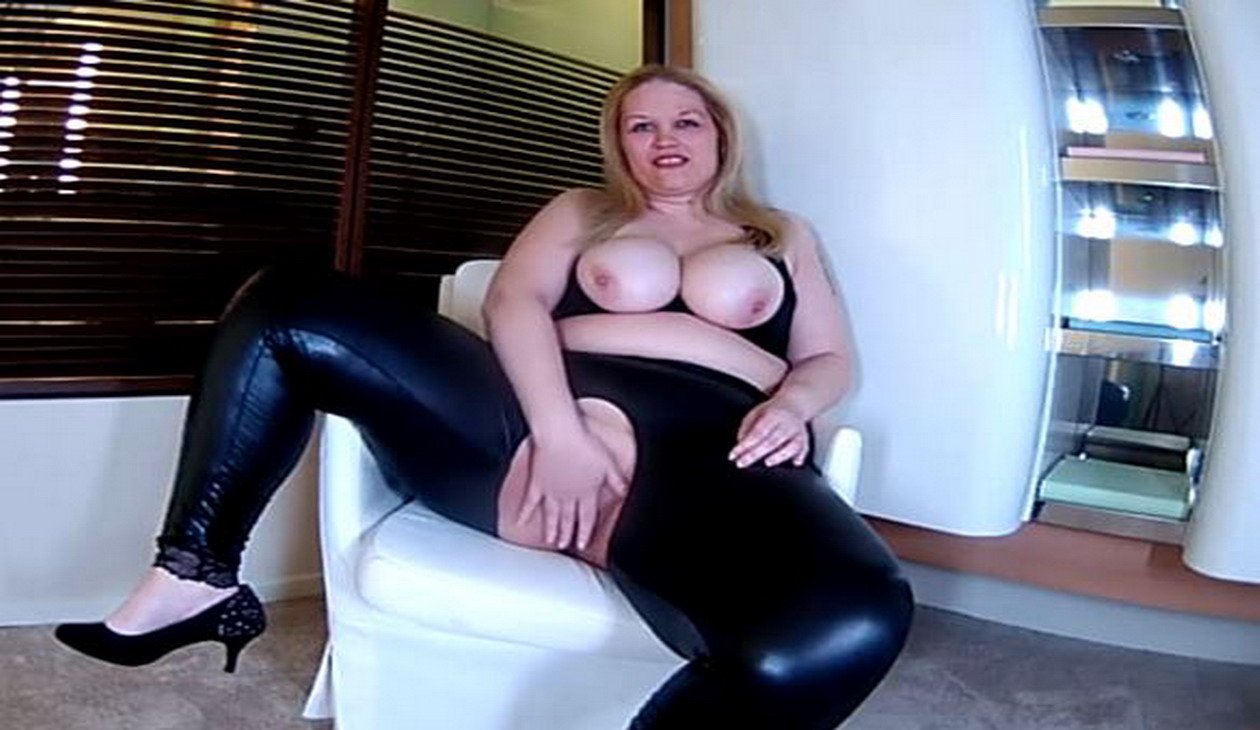 Smartphone
1.26 GB
---
Gear VR
1.75 GB
---
Oculus / VIVE
3.47 GB
1.75 GB
1.75 GB
---
Just let this Rubens-lady seduce you. She is cuddly and has everything a strong woman must have. This horny ass ass and the wet cunt invite you to wank - and she gives you clear announcements ....
HardcoreMilfPussyshowSoloBigTitsAss
DACADA - the german MILF-queen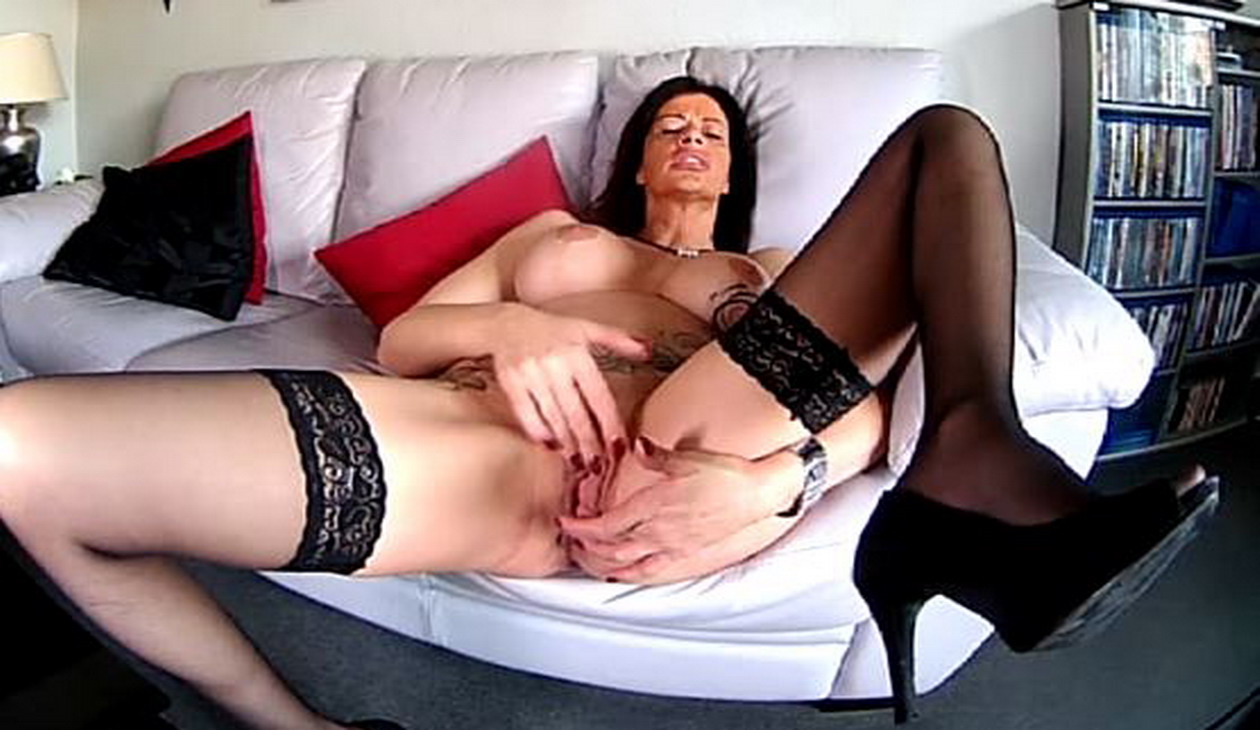 Smartphone
1.08 GB
---
Gear VR
1.50 GB
---
Oculus / VIVE
2.97 GB
1.50 GB
1.50 GB
---
She is the typical full woman - horny tits and a beautiful pussy adorn her body. She has experience in getting you in a good mood. You do not have to talk - she knows your wishes perfectly. And she knows what the jerk is about. Just let it go ...
HardcoreMilfBlowjobPussyshowFuckingNatural TitsBlondAss
SAMIRA - the blond natural horny fuckmachine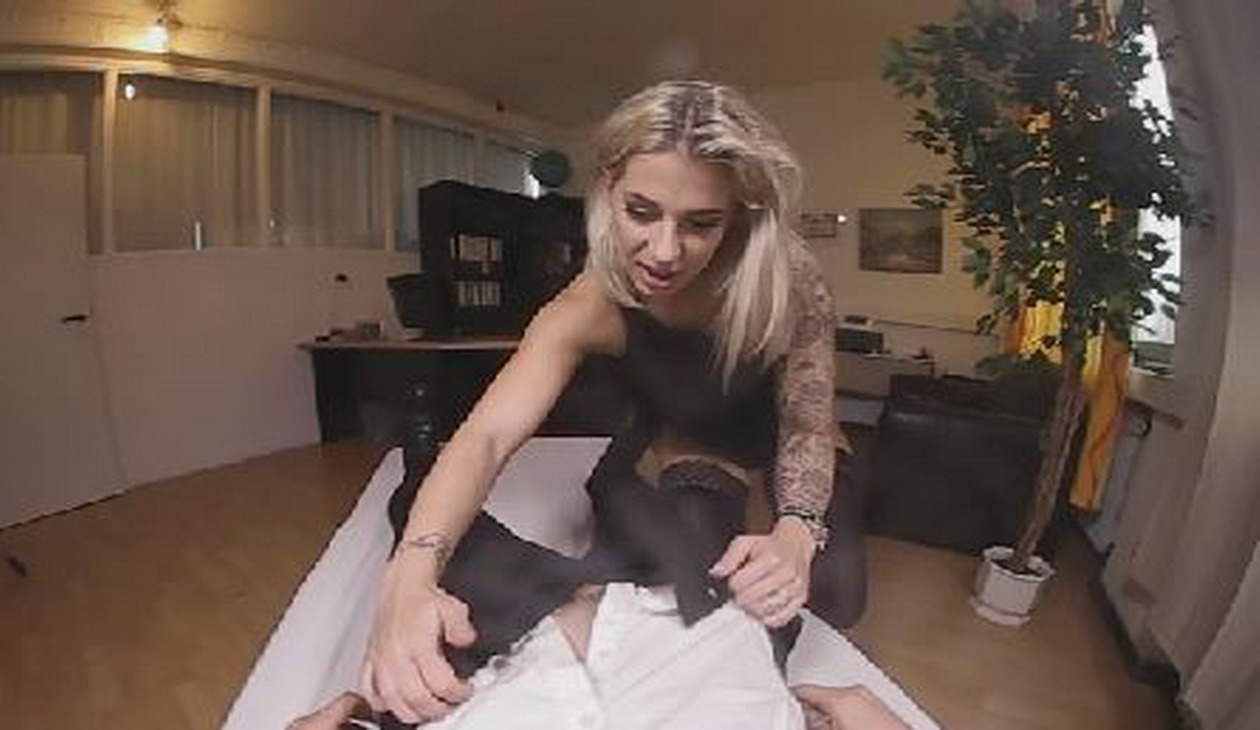 Smartphone
1.30 GB
---
Gear VR
1.80 GB
---
Oculus / VIVE
3.56 GB
1.80 GB
1.80 GB
---
She is waiting for you - you are quite relaxed and will put your cock straight into her hot hole. She shows you her hot ass and you just have to put it in. She sucks your cock empty until the very last drop. Are you ready?